Special: Discard the top 4 cards of your deck and place 1 threat on the main scheme for each different card type discarded this way. Place this card in the infinity stone deck discard pile.
The Mad Titan's Shadow(분노한 타이탄의 그림자) #135. Infinity Gauntlet #7.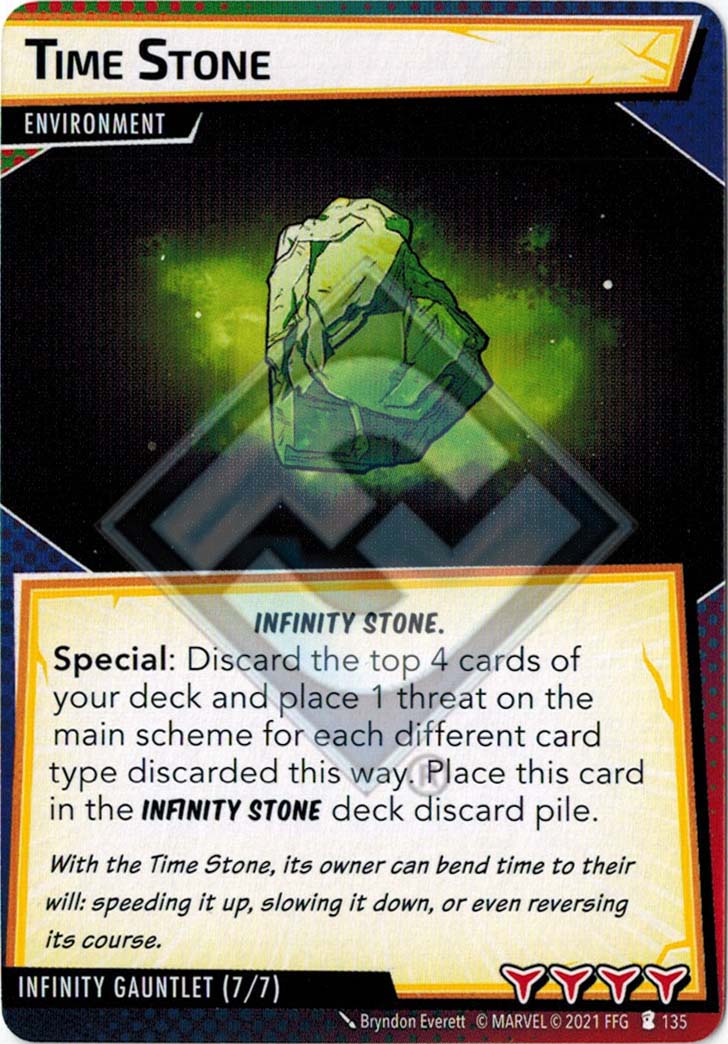 No review yet for this card.